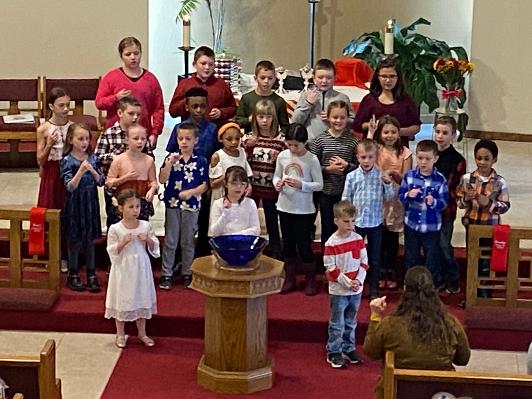 Past issues of the Focus available under publications.
Clipart used by permission from Communications Resources 2022
©
ChurchArt Online
You Can Donate to Zion
Online to the
General Fund here!
Please consider increasing your donation to cover the transaction fee (3 percent) charged to Zion. Thank you!


Interested in signing up for electronic giving? It's easy!
See questions or form.

Worship with Us at Zion!