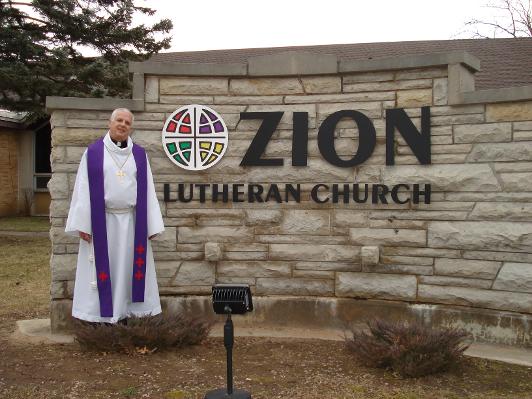 1254 S. Union Street
Shawano, WI 54166
715-526-2017

Worship Service Schedule
ZION Lutheran Church
Saturdays 5 PM
Sundays 8 AM & 10:30 AM

Daily Devotions FOCUS Newsletter-November

FESTIVAL OF TREES SOUP SUPPER THIS SAT., AT 6 PM

VOLUNTEERS NEEDED As we enter Fall at ZION,
we're looking for individuals to help at all three worship
services, in the following areas:

Worship Assistants, Ushers, Projection Operators and Greeters
If interested in volunteering, we'll train you during the worship time
of your choosing.
Click Here
to sign up!

Click logo to visit ZION Youth's facebook site!

Clipart used by permission from Communications Resources
©
2023 ChurchArt Online
You Can Donate to ZION
Online to the
General Fund here!
Please consider increasing your donation
to cover the transaction fee (3%)
charged to ZION. Thank you!


Interested in signing up for electronic giving? It's easy!
See questions or form.
Medical Equipment Loan Closet
Walkers, crutches, wheelchairs, shower chairs, etc.
Contact Ann Johnson
715-853-3609

Worship with Us at Zion!