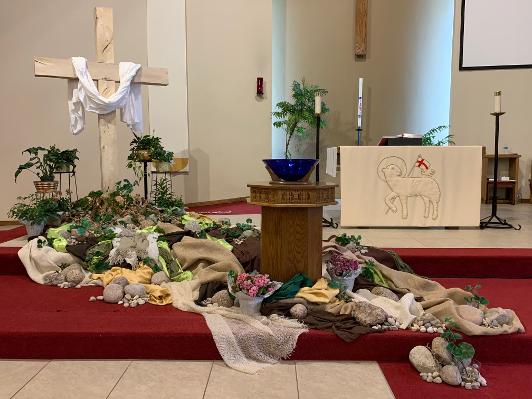 1254 S. Union Street
Shawano, WI 54166
Phone: 715-526-2017
(map)

Services...
Masks are greatly encouraged!
Wearing is Caring!

Saturdays 5:00pm
Sundays 8:00am & 10:30am

***Special Schedule***
Saturday, May 15 at 5:00pm Sunday, May 16 Parking Lot
Service 8:00am Only!
Outside rain or shine!
NO 10:30 service May 16.

Past issues of the Focus available under publications.