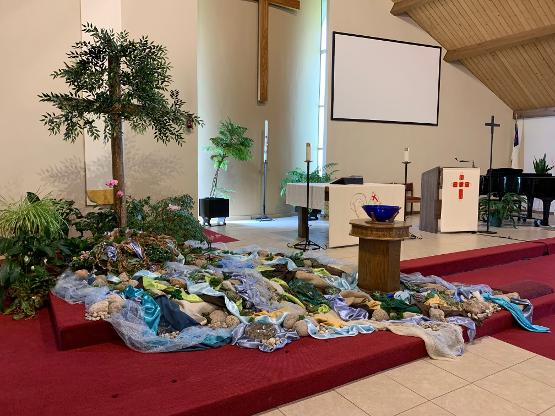 1254 S. Union Street
Shawano, WI 54166
Phone: 715-526-2017
(map)

Services...
Masks are greatly encouraged!
Wearing is Caring!

Summer schedule
at Zion... 5pm Saturdays
8am Sundays

at Shawano County Park...
9:30am Sundays
A portion of Lake Dr. is closed!
at Jerusalem, Lunds
Sunday, September 12 11:00am

Zion Walkers are hosting an
American Cancer Society Fundraiser
Saturday, July 31 Rain or Shine
9:00am - Noon at Zion Lutheran Church!

~ Survivor Recognition ~ Basket Auction ~ Neighborhood Walk ~
~ Food ~ Games ~ Music ~ Fun for the whole family!

Donations can be made to the American Cancer Society at the event
or to the Zion Walkers Team online at http://www.relayforlife.org/shawano-menomineewi
August issue of the Focus available here
.
Past issues of the Focus available under publications.
You Can Donate Online to the
General Fund here!
Please consider increasing your donation to cover the transaction fee (3 percent) charged to Zion. Thank you!


Interested in signing up for electronic giving? It's easy!
See questions or form.