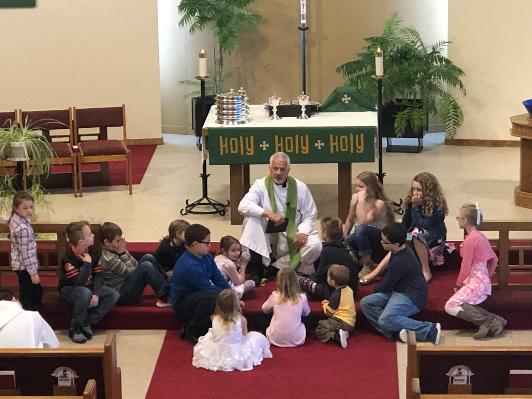 1254 S. Union Street
Shawano, WI 54166
Phone: 715-526-2017
Outdoor Services
on the lawn at Zion!
Wednesdays 11am & 6pm
Bring a lawn chair!

In-Person Worship...
--Saturday evening service

at Zion 5:00pm. Masks required


Past issues of the Focus available under publications.
Sunday Services available online:

Dr. Dawn Rundman and her family hosted Family Sunday School. Each episode presented a lesson based on Lectionary readings that families can watch together. Lesson materials also available to download! The Bible story, illustrations, and other content are based on Spark: Activate Faith Lectionary Sunday school lessons.
Click logo to visit Zion Youth's facebook site!

You Can Donate Online to the
General Fund here!
Please consider increasing your donation to cover the transaction fee (3 percent) charged to Zion. Thank you!



Interested in signing up for electronic giving? It's easy!
See questions or form.
Endowment Fund Grant/Scholarship Applications

due 12pm August 6, 2020

.
Click here for more information!
NOTICE: The ZLCW's
Annual Rummage Sale
has been cancelled.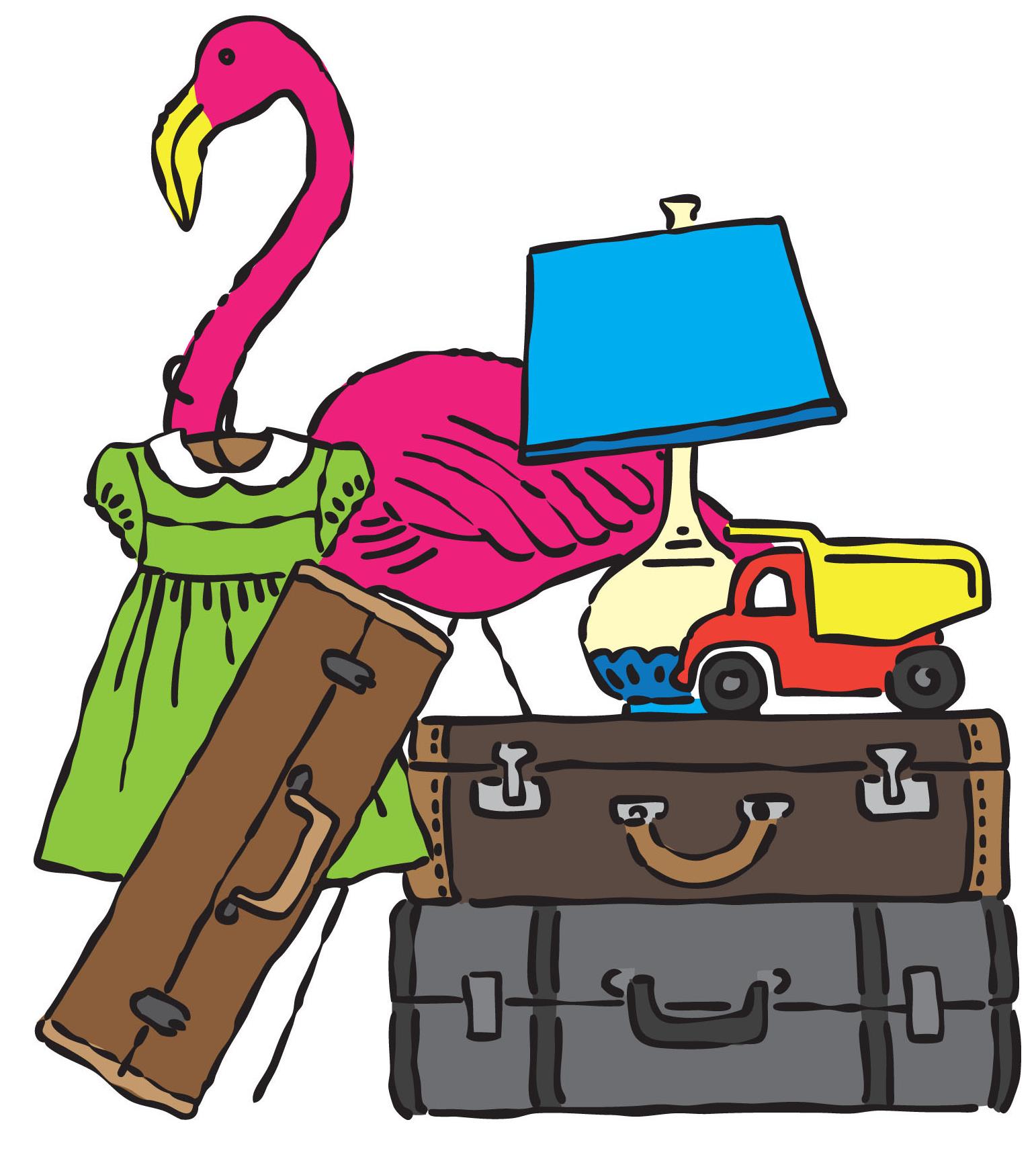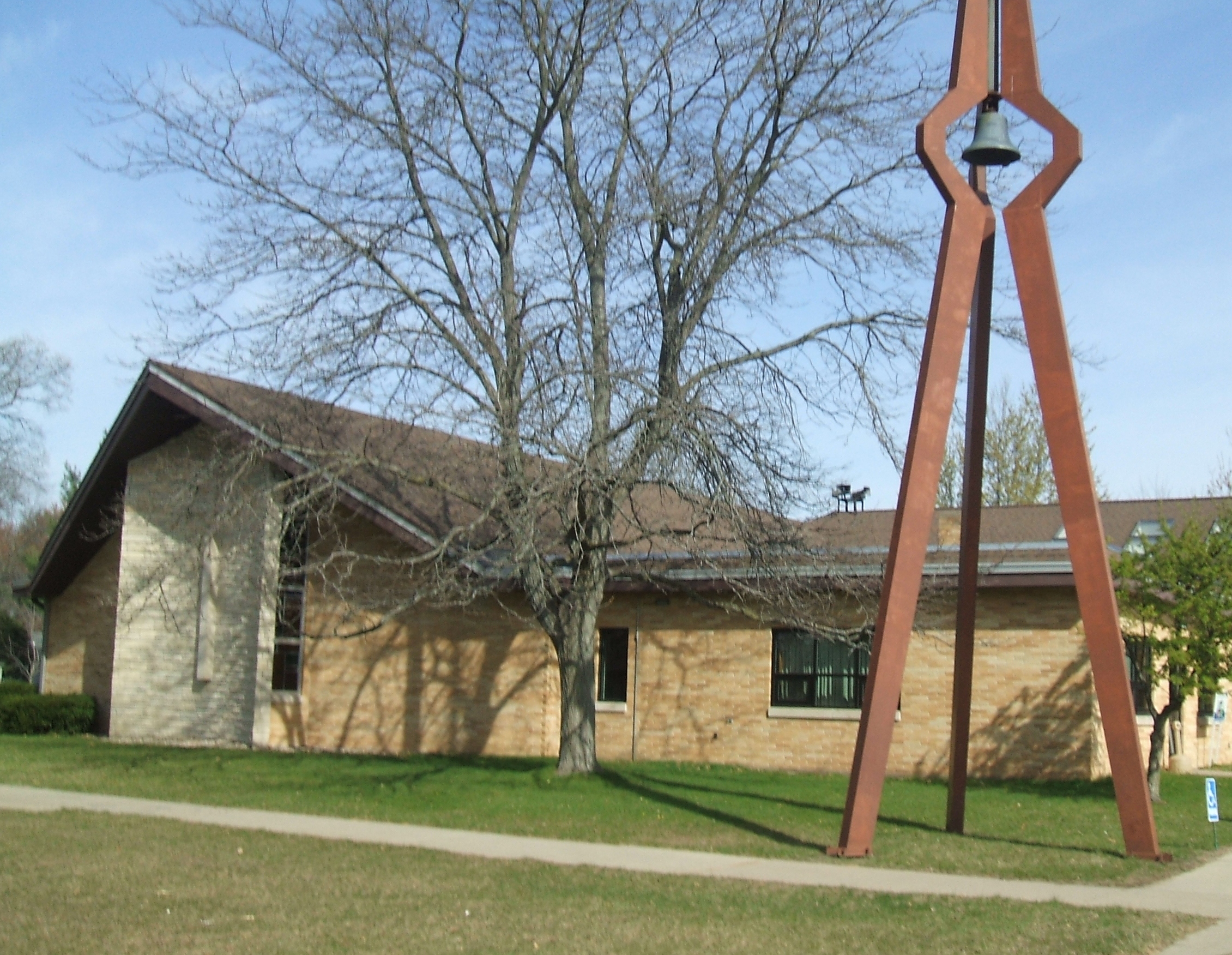 Worship with Us at Zion!