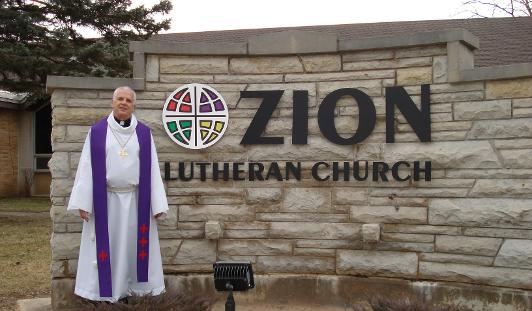 1254 S. Union Street
Shawano, WI 54166
Phone: 715-526-2017
Worship with us
Saturdays 5:00 pm
Sundays
8:00 am & 10:30 am
Education Hour 9:15 am
No classes Easter Sunday

Maundy Thursday Service
April 18 6:00pm


April issue of the Focus available here.
Upcoming events at Zion..
Buck a Bovine Fund Raiser April 20-28
Bible Overview presented by Connor Neumann Sleeper
Mondays, April 22 - May 20 6:30-8:00pm. More info here!

Garden Plot Meeting April 22 5:30pm
Do not contact Zion office with questions... contact Nancy at 715-526-5202.

Clutter to Comfort Program April 25 5:30pm

Vacation Bible School

June 10-14 9am-Noon
Registration Deadline May 1.
Interested in signing up for electronic giving? It's easy. See questions or (form)Worship Volunteers schedules - under "Publications".Click logo to visit Zion Youth's facebook site!
Good Friday Services
April 19 1:00pm & 7:00pm

Easter Sunday Worship
8:00am & 10:30am

You Can Donate Online to the
General Fund here!
Please consider increasing your donation to cover the transaction fee (3 percent) charged to Zion. Thank you!