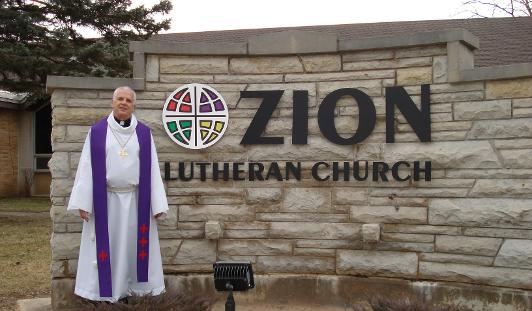 1254 S. Union Street
Shawano, WI 54166
Phone: 715-526-2017
Worship with us this summer!

at Zion...
Saturdays 5:00 pm
Sundays 8:00 am

Outdoors at the
Shawano County Park
Sundays 9:30 am


July issue of the Focus available here.
Upcoming events at Zion..
Annual Rummage & Bake Sale August 1, 2, & 3
Thursday & Friday, Aug. 1 & 2 8:00am - 4:00pm
Rummage Sale Only Saturday, Aug. 3 8:00am - Noon

Interested in signing up for electronic giving? It's easy. See questions or (form)Worship Volunteers schedules - under "Publications".Click logo to visit Zion Youth's facebook site!
You Can Donate Online to the
General Fund here!
Please consider increasing your donation to cover the transaction fee (3 percent) charged to Zion. Thank you!