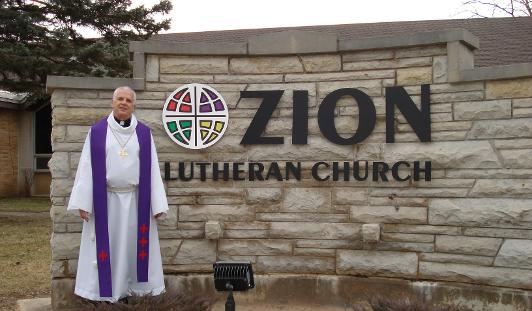 1254 S. Union Street
Shawano, WI 54166
Phone: 715-526-2017
Worship with us
Saturdays 5:00 pm
Sundays
8:00 am & 10:30 am
Education Hour 9:15 am
January issue of the Focus available here.
Upcoming events at Zion...
Game Days! Bring your neighbors & friends to play cards or board games on the 1st & 3rd Sunday afternoons from 1-4 pm this winter! Starts January 20. (For adults only.)
Annual Congregational Meeting January 27 at 11:30 am.
Valentine Assorted Cookie Sale! Order form here.
Love Our Youth Spaghetti Dinner February 9 at 6 pm
Tickets on sale and available in the office!

Blood Drive February 18 from 2-6 pm.

Interested in signing up for electronic giving? It's easy. See questions or (form)Worship Volunteers schedules - under "Publications".Click logo to visit Zion Youth's facebook site!

You Can Donate Online to the
General Fund here!
Please consider increasing your donation to cover the transaction fee (3 percent) charged to Zion. Thank you!