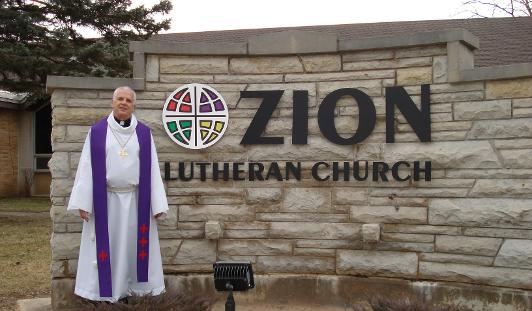 1254 S. Union Street
Shawano, WI 54166
Phone: 715-526-2017
(map)

Join us for worship!
-- Saturdays 5:00 pm

-- Sundays 8:00 & 10:30 am
Education Hour 9:15

Thanksgiving Eve Service 6:30 pm Nov. 27

-- Christmas Cookie Sale! Orders due November 24.
$5 per dozen! Order blanks for this Youth Fundraiser can be found in
the November issue of the Focus and on the information desk!
Cookies available December 8 & 9.
-- Wee Care Food Packs Fundraiser! Jar Recipes!
Orders due November 25. Order form here!

Some of the Jars available: Reese's Monster cookies,
Butter Pecan Bread, Trail Mix, Cheesy Potato Soup.
Interested in signing up for electronic giving? It's easy. See questions or (form)Worship Volunteers schedules - under "Publications".Click logo to visit Zion Youth's facebook site!
You Can Donate Online to the
General Fund here!
Please consider increasing your donation to cover the transaction fee (3 percent) charged to Zion. Thank you!