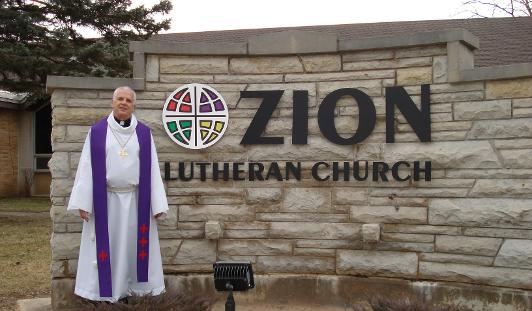 1254 S. Union Street
Shawano, WI 54166
Phone: 715-526-2017

Join us for worship!

Saturdays 5:00 pm
...
Sundays 8:00 & 10:30 am
Education Hour 9:15



-- October is Soctober at Zion!
Donate new socks for children in kindergarten through high school
and for women for Safe Haven Domestic Abuse Shelter. Donations go
in the bin near the information desk. Thank you for helping to keep
feet warm this winter!
-- ROADS Forum Sunday, November 3
9:00 a.m. in the lower level Youth room. Reaching Out About
Depression and Suicide Forum. Come and learn about depression
and suicide in our community. Learn how you can be a link and save
a life! ROADS presenters: Ellen Swedberg and Joel Yeakey.
Everyone welcome!

Interested in signing up for electronic giving? It's easy. See questions or (form)Worship Volunteers schedules - under "Publications".Click logo to visit Zion Youth's facebook site!
You Can Donate Online to the
General Fund here!
Please consider increasing your donation to cover the transaction fee (3 percent) charged to Zion. Thank you!