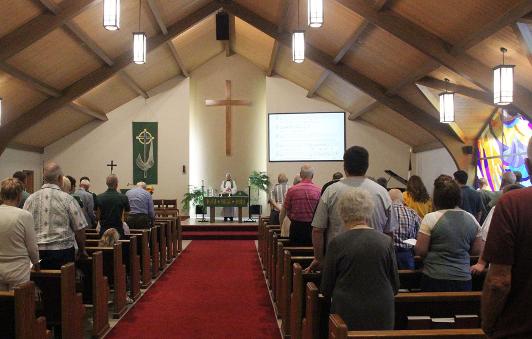 August issue of the Focus available here.
Featured in the
Focus
...
Vacation Bible School photos

Missionaries Rev. James & Carol Sack visit Aug. 25-26.

Blood Drive! Donate Monday, Sept. 10 2:00-6:00pm
Self-Care Awareness Fair Monday, Sept. 10 10am-4pm
Organ Donation Forum Sept. 16 9:00-10:15am

Interested in signing up for electronic giving? It's easy. See questions or (form)Worship Volunteers schedules - under "Publications".Click logo to visit Zion Youth's facebook site!

You Can Donate Online to the
General Fund here!
Please consider increasing your donation to cover the transaction fee (3 percent) charged to Zion. Thank you!