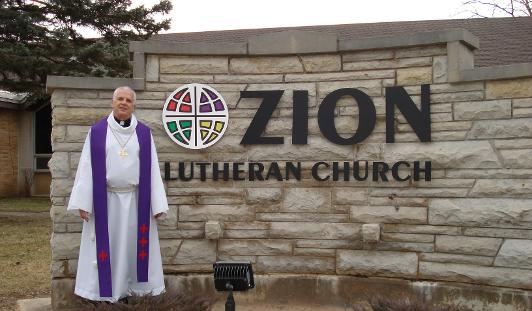 1254 S. Union Street
Shawano, WI 54166
Phone: 715-526-2017
Worship with us this summer!

at Zion...
Saturdays 5:00 pm
Sundays 8:00 am

Outdoors at the
Shawano County Park
Sundays 9:30 am


June issue of the Focus available here.
Upcoming events at Zion..
Men's Ugly Apron Contest! June 15-16 at all 3 services!
Awards given at each service for 1st, 2nd, & 3rd Place!

Heavenly Harpist at all three worship services!
June 29 & 30. Find out more about Karin Gunderson here.

Interested in signing up for electronic giving? It's easy. See questions or (form)Worship Volunteers schedules - under "Publications".Click logo to visit Zion Youth's facebook site!
You Can Donate Online to the
General Fund here!
Please consider increasing your donation to cover the transaction fee (3 percent) charged to Zion. Thank you!