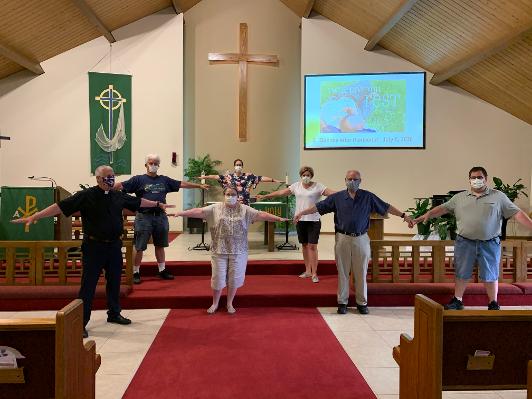 1254 S. Union Street
Shawano, WI 54166
Phone: 715-526-2017
Services Indoors...
Masks are required!

- Wednesdays 11am & 6pm

- Saturdays 5:00 pm

- Sundays
8:00 am & 10:30 am

Masks and physical distancing happening at Zion!

Past issues of the Focus available under publications.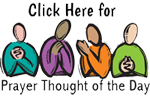 Become a Prayer Warrior!
Secret Prayer Pal form here.

Read about Secret Prayer Pals in the Focus.

Sunday Services available online:

Click logo to visit Zion Youth's facebook site!
You Can Donate Online to the
General Fund here!
Please consider increasing your donation to cover the transaction fee (3 percent) charged to Zion. Thank you!


Interested in signing up for electronic giving? It's easy!
See questions or form.

Worship with Us at Zion!


Need Help with Food, Rent...?
Download Shawano County Resources listing here.
Provided by United Way of Shawano County