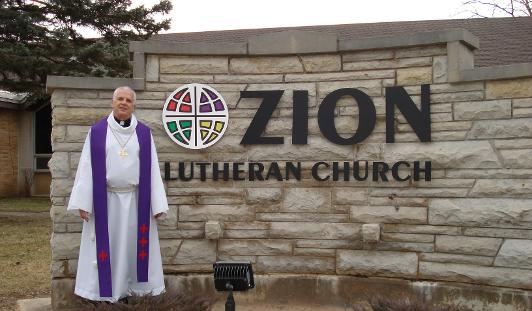 1254 S. Union Street
Shawano, WI 54166
Phone: 715-526-2017

Join us for worship!

Saturdays 5:00 pm
Sundays
8:00 & 10:30 am



-- Kids of Zion (KOZ) Grades 3-4-5 starts Wednesday, Sept. 18!

-- Blood Drive, Monday, Sept. 23 2:00-6:00pm at Zion
Appointment sign-up sheet at Info Desk. Walk-ins welcome!
ZLCW Salad Supper letter to the women of Zion available here!

-- Annual Salad Supper Wednesday, October 2.
Interested in signing up for electronic giving? It's easy. See questions or (form)Worship Volunteers schedules - under "Publications".Click logo to visit Zion Youth's facebook site!
You Can Donate Online to the
General Fund here!
Please consider increasing your donation to cover the transaction fee (3 percent) charged to Zion. Thank you!