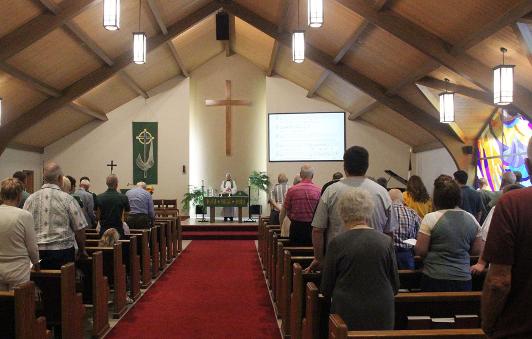 July issue of the Focus available here.

Featured in the
Focus
...
Ugly Tie Contest Winners
Bob Voss Throws out first pitch at Timber Rattlers Game!
Annual Rummage Sale! August 2-3-4.

Blood Drive! Donate Monday, Sept. 10 2:00-6:00pm


Endowment Fund scholarship/grant applications due in church office by 12:00pm Friday, August 3, 2018.
Incomplete or late applications will be regarded as invalid.
Application form available here
.
Interested in signing up for electronic giving? It's easy. See questions or (form)Worship Volunteers schedules - under "Publications".Click logo to visit Zion Youth's facebook site!

You Can Donate Online to the
General Fund here!
Please consider increasing your donation to cover the transaction fee (3 percent) charged to Zion. Thank you!